WHERE IDEAS
TURN INTO
CLOTHES
---
Driven by her passion for fashion, Landa Sabatini establishes Sabatini, which later becomes Giuntini.
---
The company specializes in knitwear products, laying the foundation of its success.
---
Giuntini consolidates its research and development ability, pushing itself with double-face garments.
---
From the Nineties to the present day, Giuntini expands its product range, moving from knitwear to outerwear and finely tailored garments as well as light, impalpable garments, becoming a reference partner for international brands.
---
Renowned for its superb ability to respond to a constant stream of new market demands – with over 65 years' experience, 40 pattern makers and 35 prototype seamstresses – Giuntini expertly combines craftsmanship and industrialization, creativity and technology, earning a reputation for proactivity, efficient processing and reliability.
The company is managed by the Sabatini and Giuntini families who work to create synergies between the various areas of the company, achieving unique harmony.
Thanks to its considerable experience, the company continues to find creative and innovative solutions, consolidating its success thanks to its proactivity and versatility to adapt to evolving markets.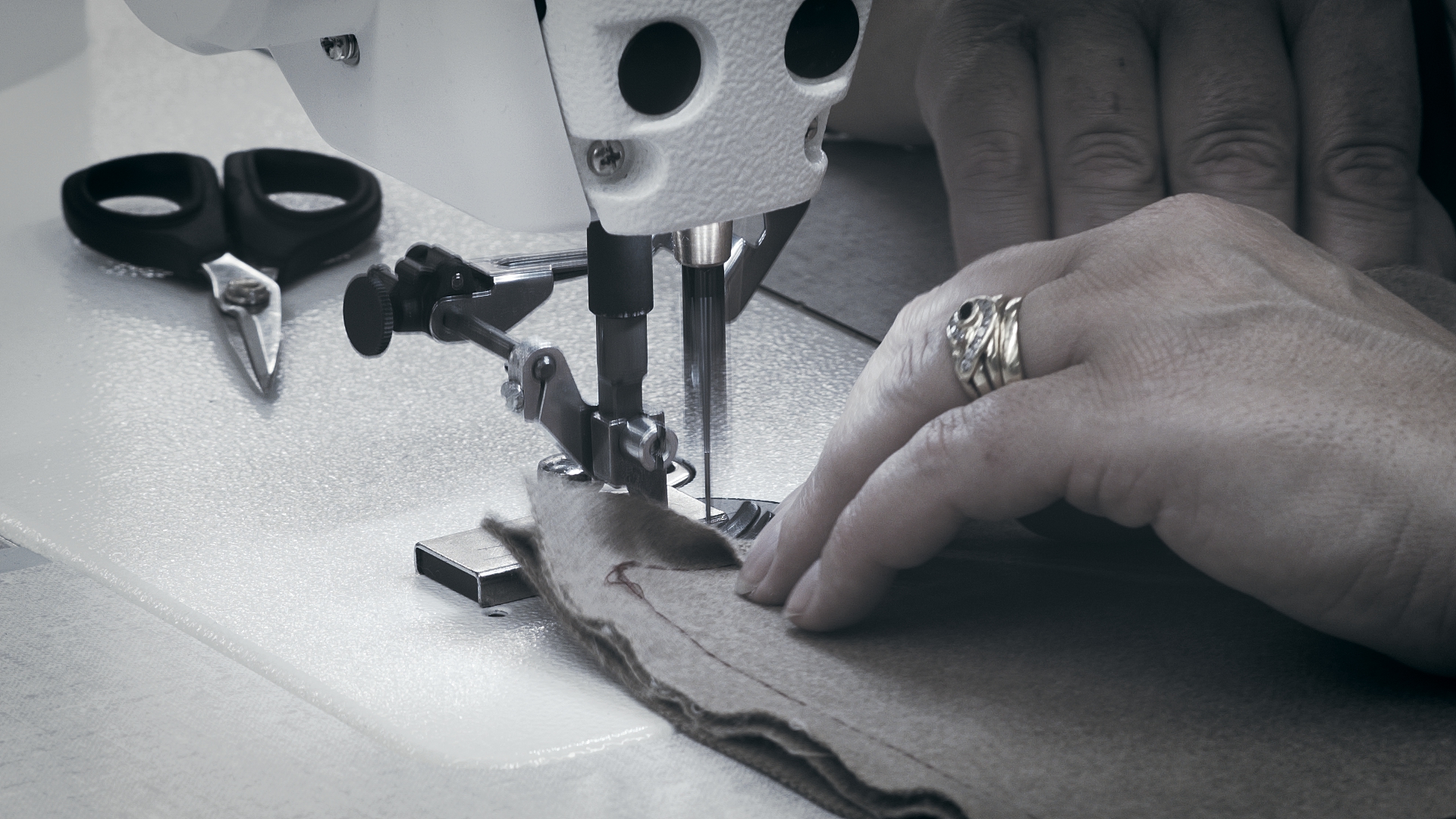 AT GIUNTINI, EVERY GARMENT IS DEVELOPED WITH PARTICULAR ATTENTION TO FINE TAILORING AND HIGHLY SKILLED PROCESSES.
The product development department is the beating heart of Giuntini where excellence stems from an idea, a sketch or a simple note scribbled by the designer.
Ideas are developed by a dedicated team which maintains contact with brands right from the initial design stages and monitors the development and progress of prototypes. With virtual prototyping, which comprises a realistic 3D simulation of the prototype, all work stages are accelerated and optimized.
prototypes produced annually
IF YOU ARE LOOKING FOR COLLABORATION OPPORTUNITIES, GENERAL INQUIRIES OR SIMPLY WANT TO START A BUSINESS CONVERSATION